Forever Living Products Certificate
Quality Certified
Forever Living is committed to bringing you the best products. By this, we mean more than just effective products. We hold ourselves to the highest standards and we actively seek out external certifications to prove that to you.
To view our product certificates click on the links below :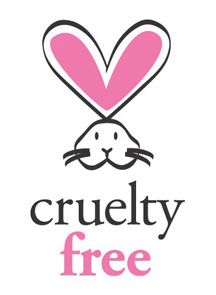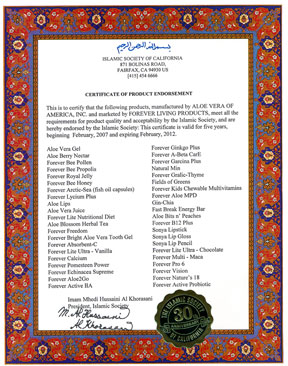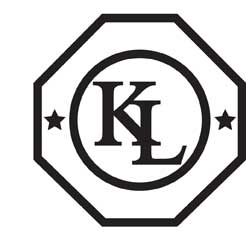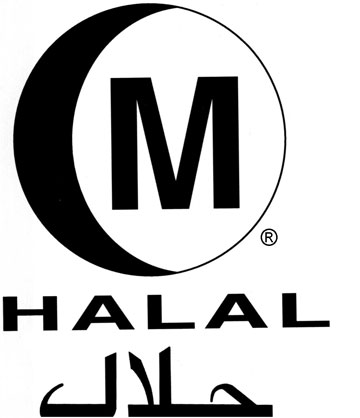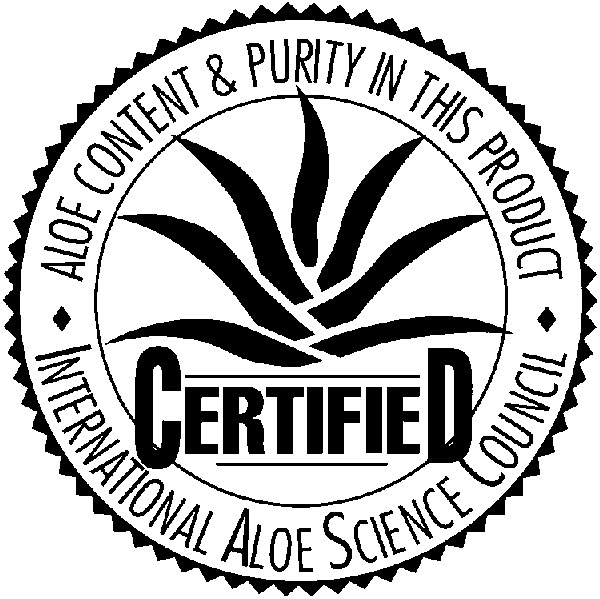 To Your Massive Success,
About Author Seun Banjo is a Home Base Business Coach, Life Style Trainer, Wellness Consultant and a Personal Development Expert who is passionate about helping people build successful businesses on the Internet in a way that is attractive, fun and deeply satisfying so that they can live ideal prosperous lives.